This site is to keep all fans of Diamond Dave Karaoke informed as to where shows are being performed.

!!!CHECK OUT OUR NEWS AND GOSSIP SECTION!!!

We here at Diamond Dave Productions Welcome new Business's and new Singers. Find out where the next show is and come be a STAR!!

Thanks for taking a look at my site. Be sure to sign my guestbook below or send me a private e-mail with your thoughts and suggestions. I'll be updating frequently, so please check back often.

"If you sing in the shower or in your car, You can be a Karaoke Singer"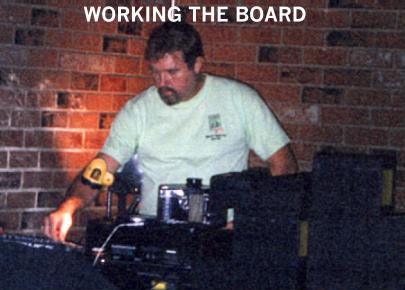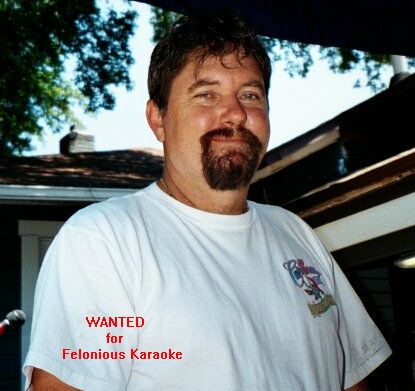 Just a Picture of the Infamous Diamond Dave himself, Showman, Singer, And All around one hell of a fantastic person.
Diamond Dave's Charisma, Charm, And wit makes all shows a show to remember!!!