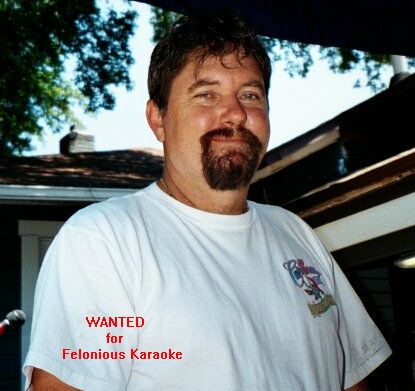 Just a Picture of the Infamous Diamond Dave himself, Showman, Singer, And All around one hell of a fantastic person.
Diamond Dave's Charisma, Charm, And wit makes all shows a show to remember!!!
We are now in the process of starting up an
List!! To subscribe, Click on the E-mail link below to send an e-mail, simply Type Subscribe in the Subject Bar and send.