Slatwall Solutions
Slatwall Displays
Please keep in mind that SLATWALL SOLUTIONS is an installation contractor only, and NOT a manufacturer, supplier, or retail outlet for slatwall products.

Standard 4 x 8 Slatwall Panel.


Shoe Store Display.

Video store display


Clothing Retail Display.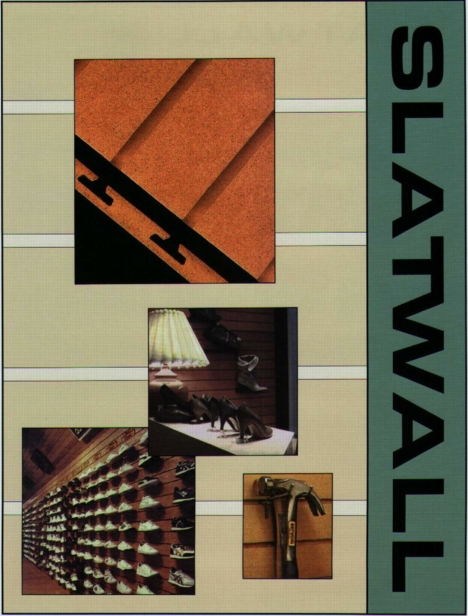 Purchasing the right quality slatwall products is important to the overall look and longevity of your displays, Hiring a contractor familier with the material, and the correct methodes of installation is equally important.